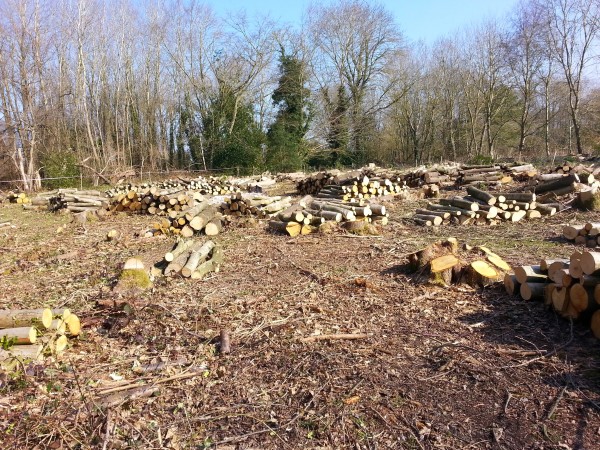 Management plans
We have many years of experience working with charities, private landowners and local authorities creating clear, concise and usable management plans.  Our expertise of working with stakeholders, funding bodies and the general public makes us an excellent choice for your management plan.

We have worked successfully with Natural England and the Forestry Commission to raise funds to support the successful implementation of management plans.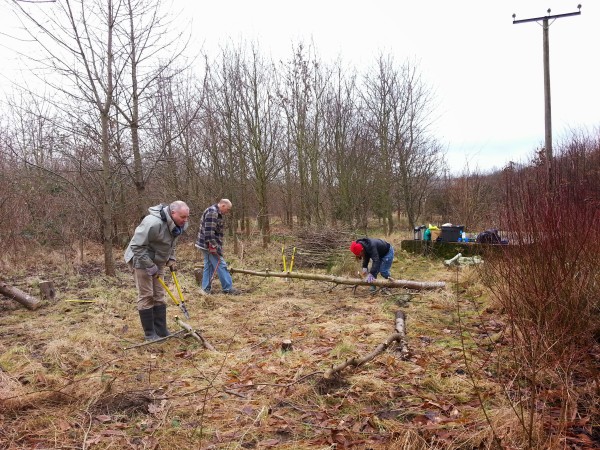 Community involvement
White Horse Ecology has extensive experience working with community groups facilitating and developing volunteering and a sense of ownership for greenspaces.  Diplomatic and professional, based on sound community consultation principles, our work helps to maximise the positive involvement of local communities.
We have worked in challenging situations and in difficult areas but have always enabled relationships to flourish and become productive.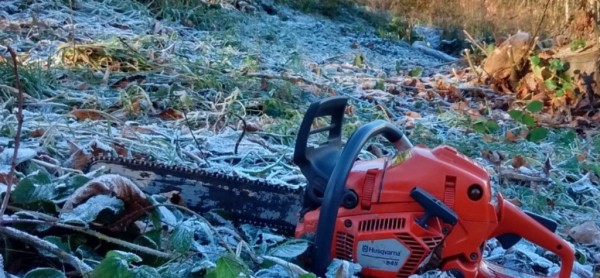 Site management
We can undertake site management, whether it is one off projects or regular maintenance.  Our environmental credentials ensure that the highest ecological standards are maintained.
For larger projects we are able to work with contractors to ensure the smooth delivery of projects, from tender through to completion of works.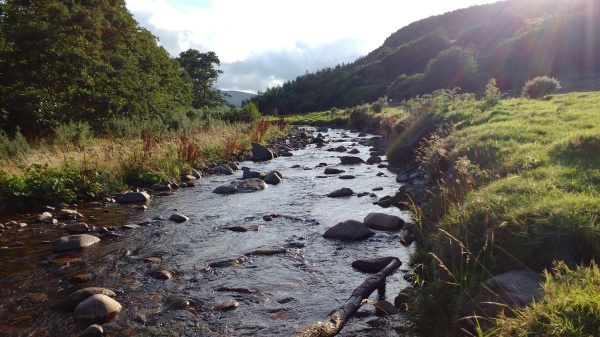 Fundraising and bid writing
With many years' experience of working with charities, community groups and other not-for-profit organisations, we are able to help to identify, research and bid for funding from a wide variety of sources.
From lottery funding to European funding streams and agri-environment schemes, we can help bridge the funding gap your organisation is facing and help you access new areas of work.