Management plans for community woodlands in Sittingbourne

White Horse Ecology was contracted to produce management plans for two woodlands in Sittingbourne.  Both are owned by Swale Borough Council and are well used by local people for recreation as well as having wildlife value.  The management plans needed to balance the needs of local people whilst maximising the biodiversity potential for the woodlands.
The woodlands, Rose Hill Woods and The Meads Community Woodland are both within the bulit up area of Sittingbourne and, although not large, are important green spaces for a town of this size. 
The woodlands include important old trees, areas of grassland, relic gardens and a wealth of archaeology dating back to Neolithic times.
Community consultation and involvement
Both woodlands are publicly owned and used by dog walkers, families, schools and community groups.  It was essential to ensure that all these stakeholders were able to contribute their ideas to the management plan whilst maintaining sound underlying ecological principles.  This was achieved through a variety of community consultation methods including online surveys, prioritisation events and telephone interviews.
The end result are two management plans that are readable, achievable and come as close to a consensus of opinions as possible. They are designed to be used by professionals and volunteers alike.
The plans include work programmes that give clear ongoing management guidance, as well as providing an outline of possible future works, all of which have been endorsed by the public.  These can provide important supporting evidence for funding applications.
You can download the management plans by clicking on the links below.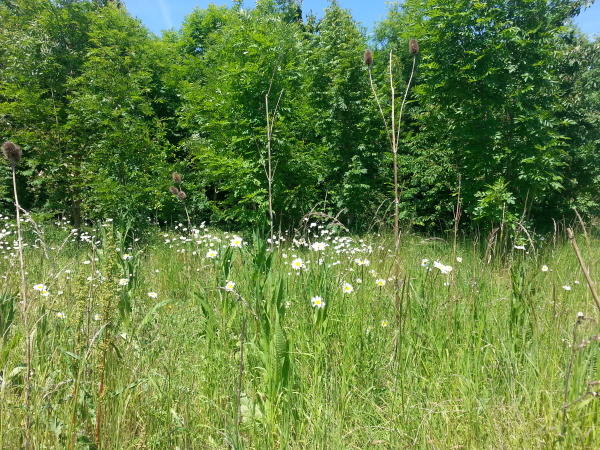 Coming soon - download versions of the finished plans.