Herpetofauna surveys and monitoring
With many years of herpetofauna survey experience and research experience, White Horse Ecology can offer a wide range of services from surveys and monitoring through to management of amphibian and reptile habitats.
With our training and community involvement expertise we can also help involve others in understanding and surveying.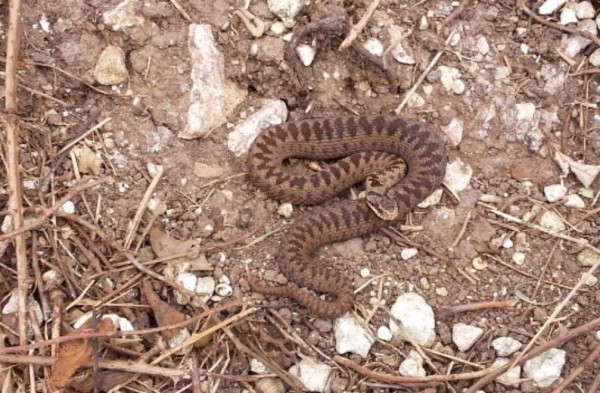 Phase 1 habitat surveys
We are able to offer a full range of wildlife survey skills including phase one habitat surveys, general wildlife surveys for management planning purposes and scoping surveys for protected species and habitats.  

We can help you to identify where further wildlife surveys are required and how these can be caried out.